Twilight and Dusk Real Estate Photography in Knoxville TN
Photographing your property during the dusk or evening time can create a very dramatic effect that will definitely create a wow factor and leave a lasting effect with potential buyers. If you want your property to stand out from the crowd consider booking a twilight shoot with me OR for a less expensive option consider my Virtual Twilight Package here.
Highlight special features such as landscape lighting. Few homeowners invest in proper landscape lighting but a properly light yard has an amazing effect that should be highlighted to potential buyers!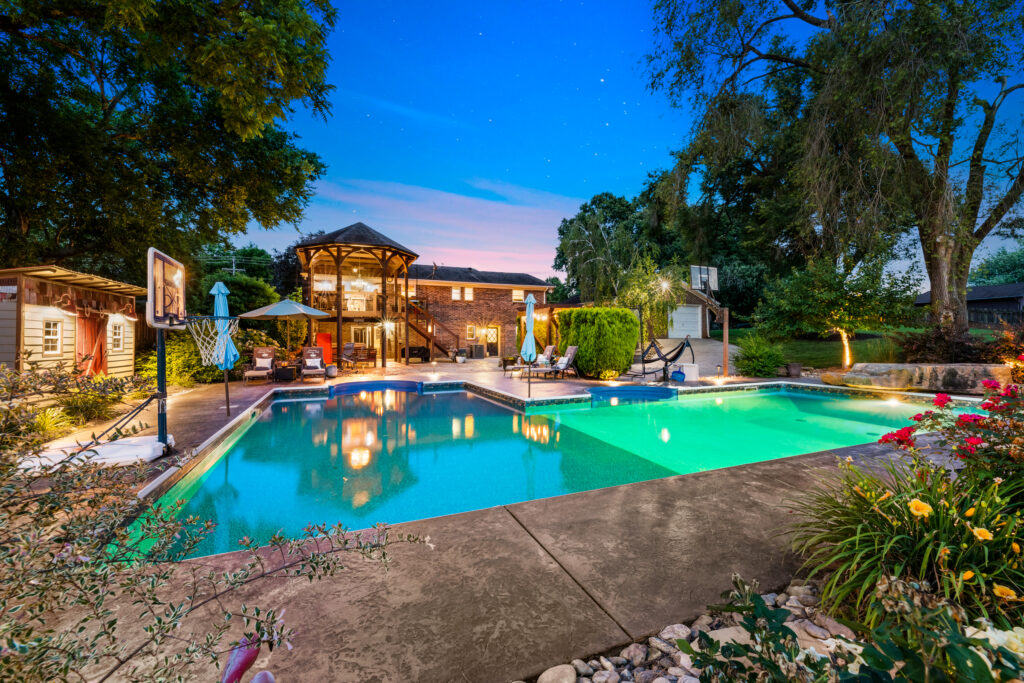 Make your property stand out from the crowd. Have you ever searched through properties on popular websites such as Zillow or Realtor.com? If you have, you'll notice that the vast majority of images you'll see before clicking onto a property are all taken during the day time. Using a twilight photo for the primary image of your property online will definitely make your property stand out from all of the others.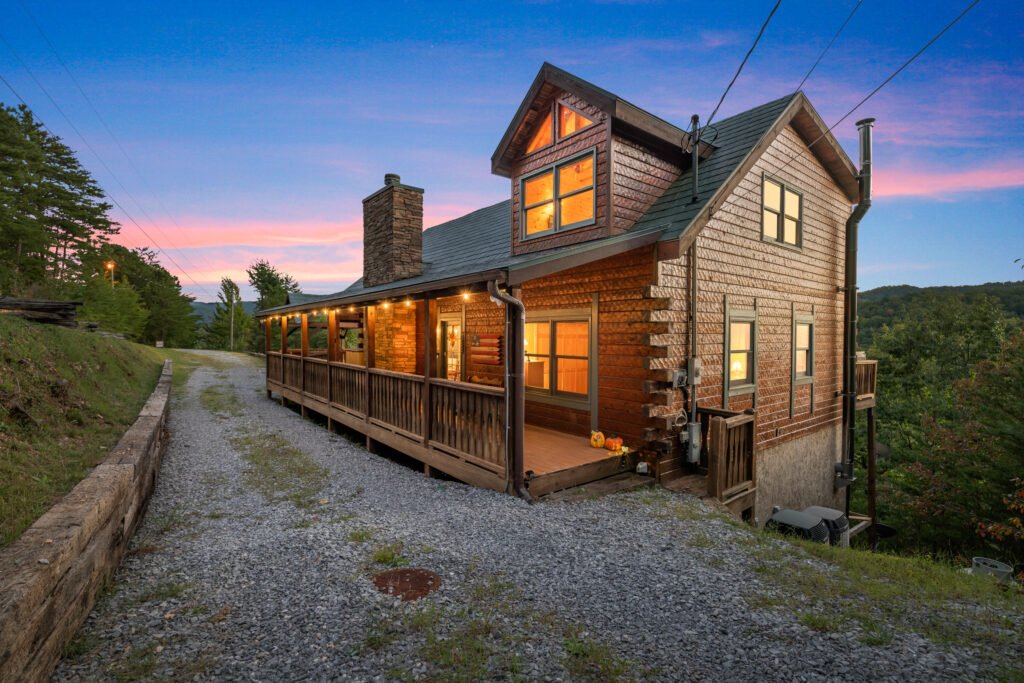 Create a romantic mood. Perhaps your property has a great deck or private jacuzzi area that you really want to feature. Photographing these areas during the twilight area will excite potential buyers about unique features your property has to offer.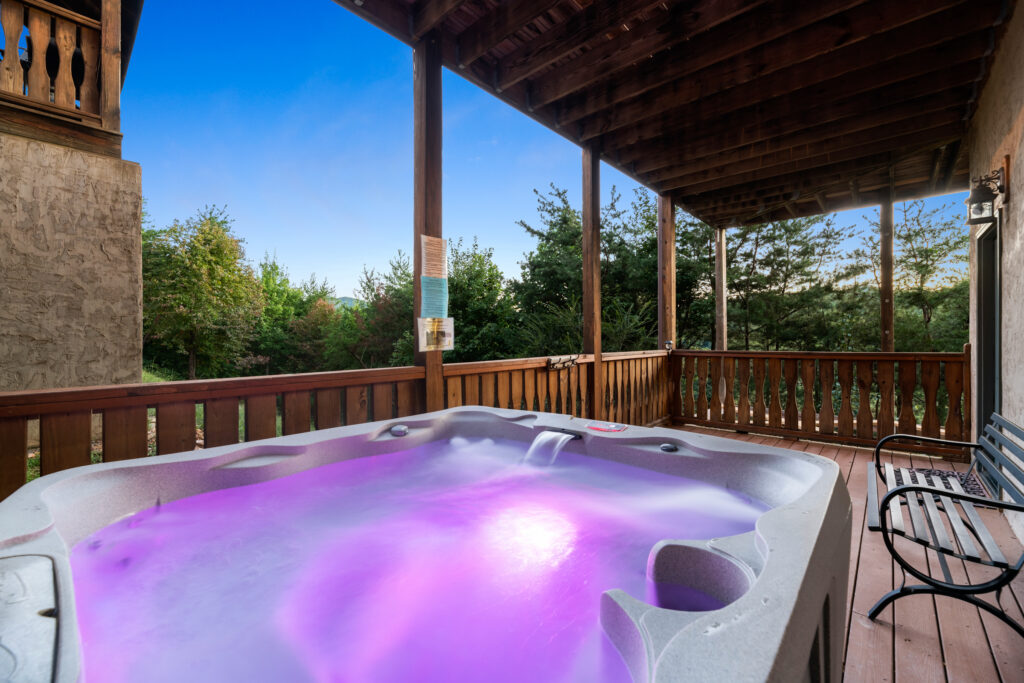 More Twilight Photography Examples