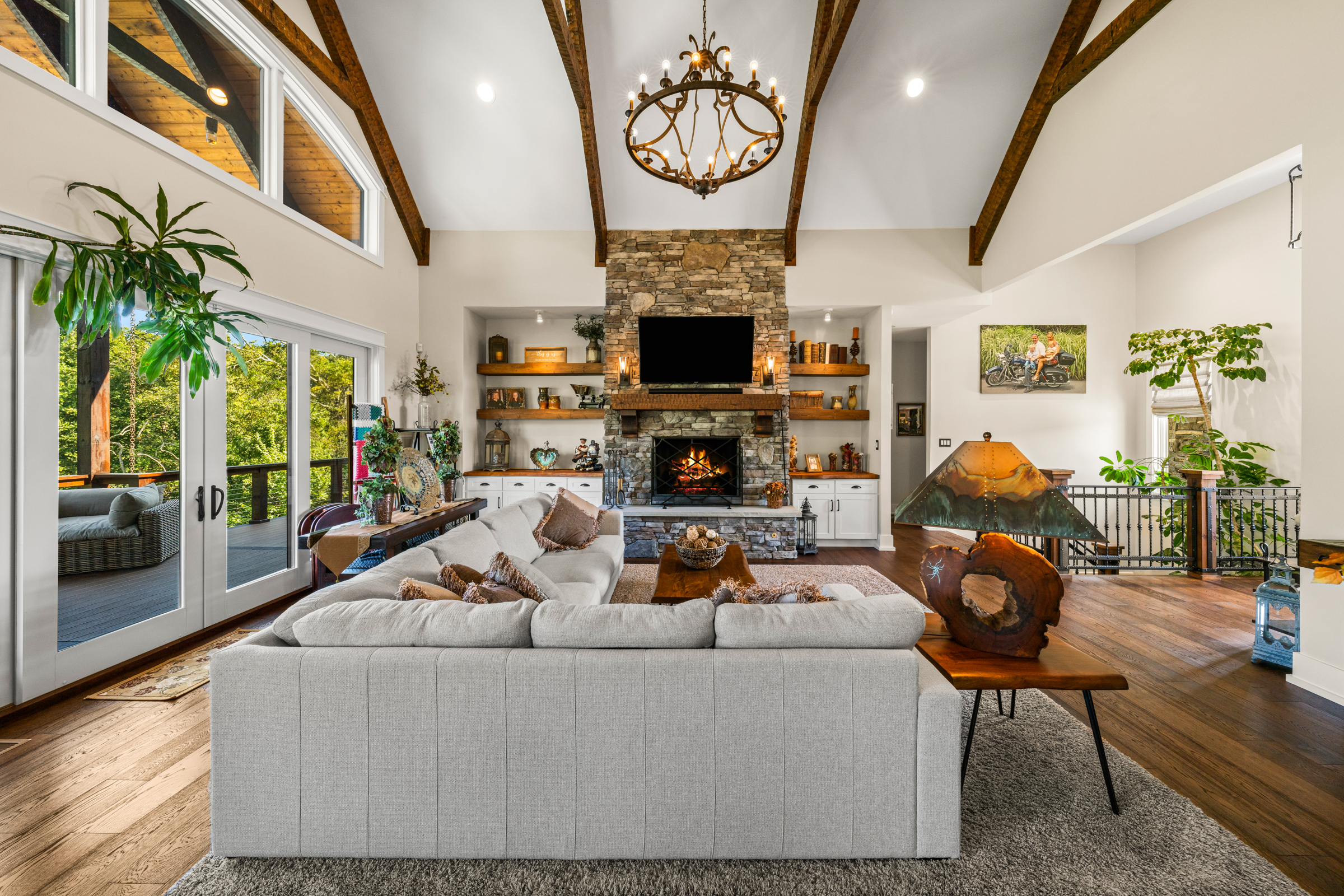 Unveiling Promising Prospects: The Real Estate Market in September 2023 in Maryville, Tennessee
Maryville, Tennessee, renowned for its serene ambiance, natural beauty, and friendly community, has long been attracting homebuyers and investors alike. As September 2023 fast approaches, the local real estate market is poised to offer promising prospects for those looking to engage in property transactions within this charming town. This article aims to explore the current trends and factors shaping the real estate market in Maryville, Tennessee, as it enters the autumn of 2023.
1. Steady Appreciation in Property Values:
As the real estate market recovers from the global economic downturn caused by the COVID-19 pandemic, Maryville, Tennessee, has witnessed continued appreciation in property values. The town's exceptional quality of life, coupled with its proximity to major cities such as Knoxville, renders it an attractive choice for potential buyers seeking a balance between tranquility and accessibility.
2. Increasing Demand for Single-Family Homes:
The demand for single-family homes has been on the rise in Maryville, Tennessee. As people continue to explore a work-from-home lifestyle, spacious houses with dedicated home offices and outdoor spaces have become highly sought-after. This trend has further fueled the growth of the suburban real estate market, with Maryville offering a plethora of property options to cater to various budgets and preferences.
3. Limited Inventory:
The September 2023 real estate market in Maryville, Tennessee, faces the challenge of limited inventory. With demand outpacing supply, homes have been selling at a rapid pace. The low inventory can be attributed to factors such as a surge in out-of-state buyers seeking a change of scenery and limited new construction projects. As a result, competitive bidding and faster sales have become more common, encouraging potential sellers to take advantage of favorable market conditions.
4. Diversified Market Segments:
Maryville's real estate market in September 2023 caters to a diverse range of buyers, from first-time homebuyers to retirees. While the suburban neighborhoods and communities surrounding the town are popular among families seeking spacious properties, the historic downtown district offers a unique blend of small-town charm and a vibrant social scene, attracting younger buyers and individuals looking for a dynamic lifestyle.
5. Affordability and Favorable Mortgage Rates:
Compared to major urban centers, Maryville, Tennessee, boasts affordable housing options, making it an appealing choice for buyers looking to maximize their investment. Additionally, the historically low mortgage rates have made homeownership more attainable for many individuals, further stimulating the demand for properties in the area.
6. Advantages for Investors:
Investment opportunities in Maryville, Tennessee, are not limited to residential properties only. The town's growing popularity has spurred a positive growth trend for commercial real estate as well. Entrepreneurs and investors can explore possibilities in areas such as retail, office spaces, and specialized establishments that cater to the town's expanding population.
Conclusion:
The real estate market in Maryville, Tennessee, as it ventures into September 2023, holds great promise for both buyers and sellers alike. The town's attractive quality of life, limited housing inventory, and steady appreciation of property values make it an opportune time for individuals seeking to invest in homes or explore commercial ventures. As the market adjusts to the current demand and supply dynamics, Maryville's real estate landscape remains vibrant and full of potential.
September 2023 Portfolio Update