Drone Real Estate Photography in Knoxville TN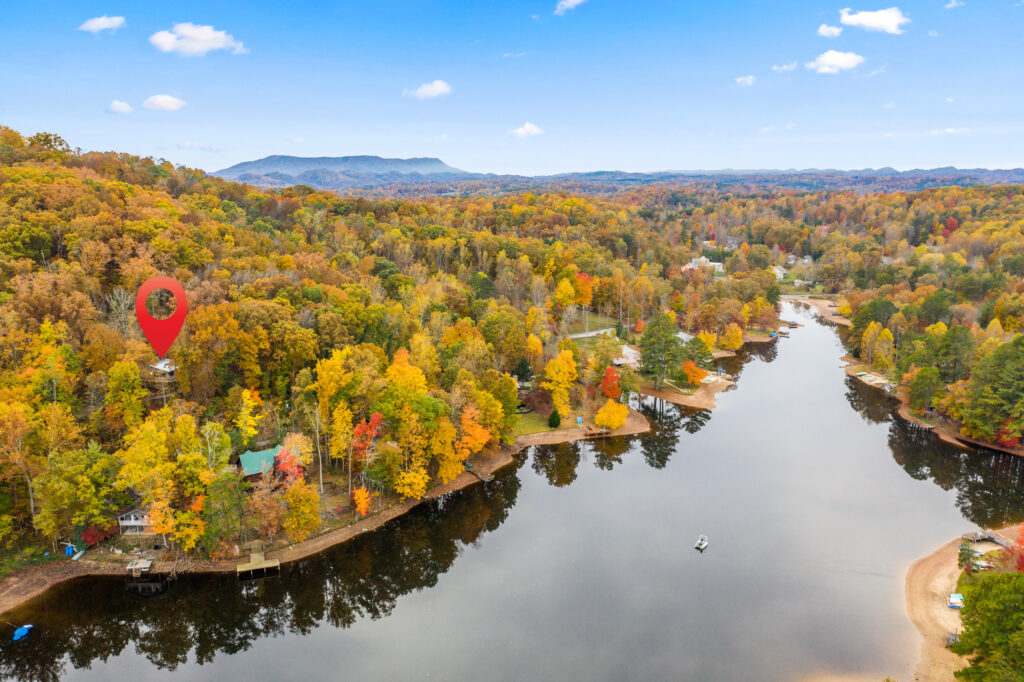 There are many benefits to utilizing a drone to get great real estate images. Aerial photography allows us to create unique compositions that otherwise would be difficult or impossible to capture. If you're looking to get aerial photos of your property/listing I would love to earn your business! I've been capturing amazing real estate images utilizing a drone since 2011 and bring an architectural approach to composing my images.
Give prospective buyers an idea of the size and shape of your property. This is very helpful especially for odd shaped lots or properties with a lot of acreage. It's one thing to look at a plat map or satellite view but giving the image some dimension can really showcase your properties best features.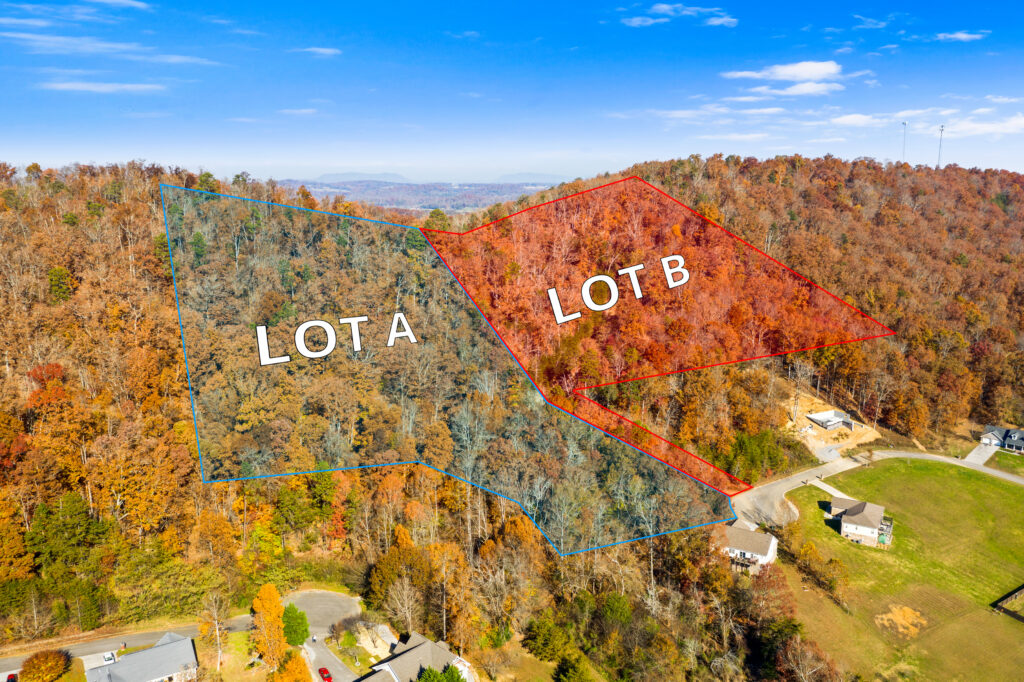 Display your properties' location in proximity to landmarks or other important locations. Whether you have a commercial property with an awesome location or a vacation rental that's convienetly located near all the fun and action, aerial photos can help us market your property's unique selling points.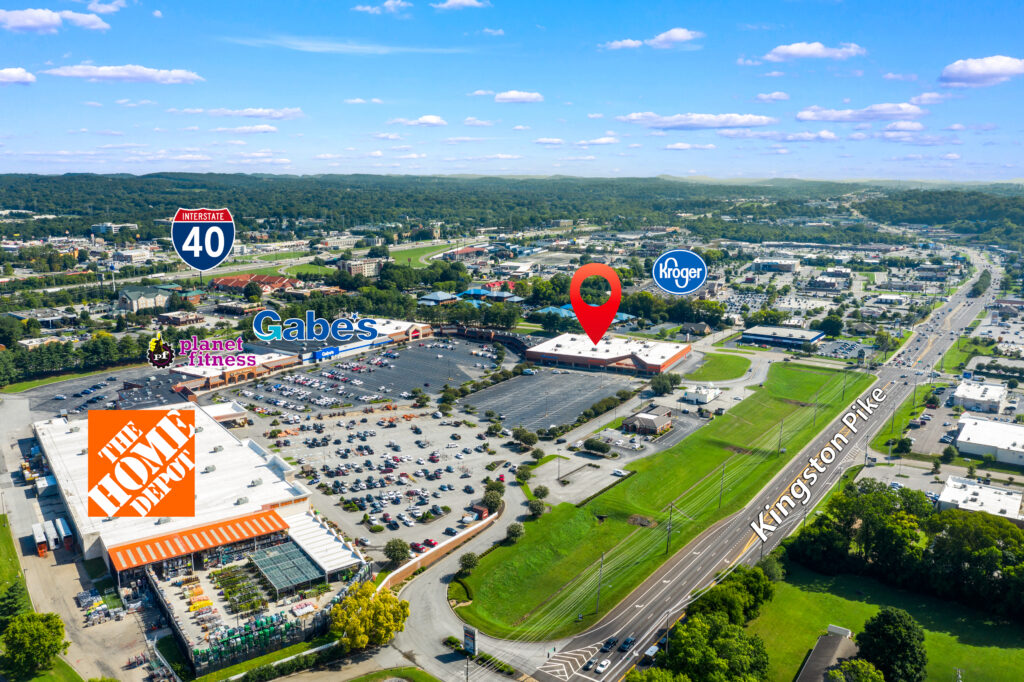 Drones allow me to capture a unique and different perspective that otherwise wouldn't be possible. When photographing a property that sits up high above ground level sometimes shooting "up" on the property distorts the property and makes it appear that it's falling over – not ideal for real estate photography. By using drone to get on eye level with the building you can compose a much better image.
Sometimes just a little height makes all the difference. If this shot was taken from the ground prospective buyers would have no idea what an amazing location this property has to offer.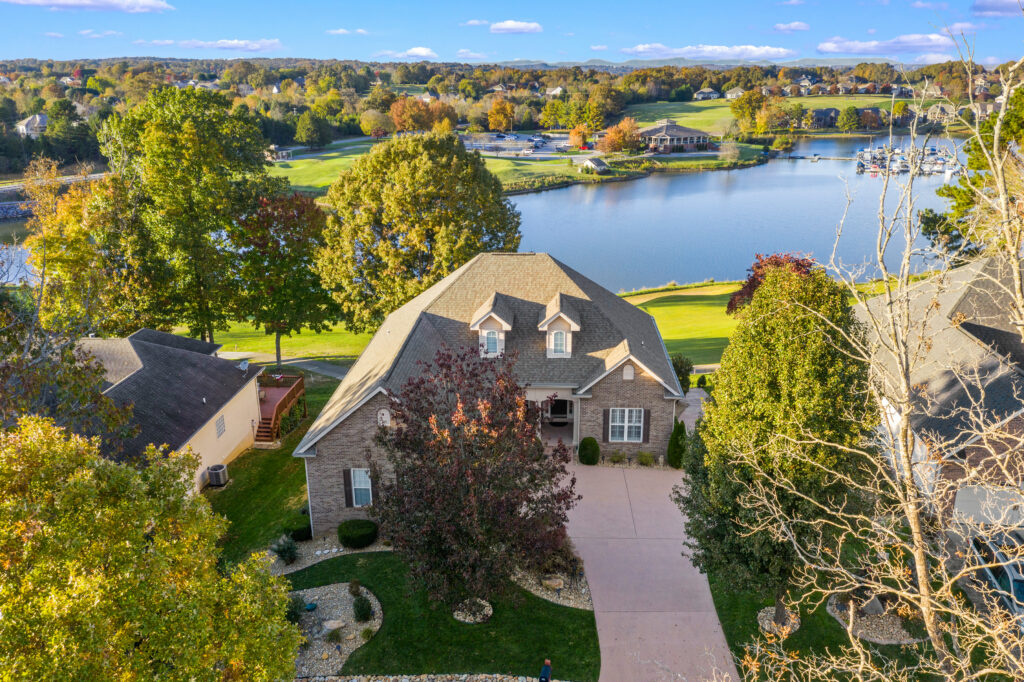 More Aerial / Drone Photography Examples