Following are the five main reasons as to why you should opt for Brad Capone as your professional real estate photographer: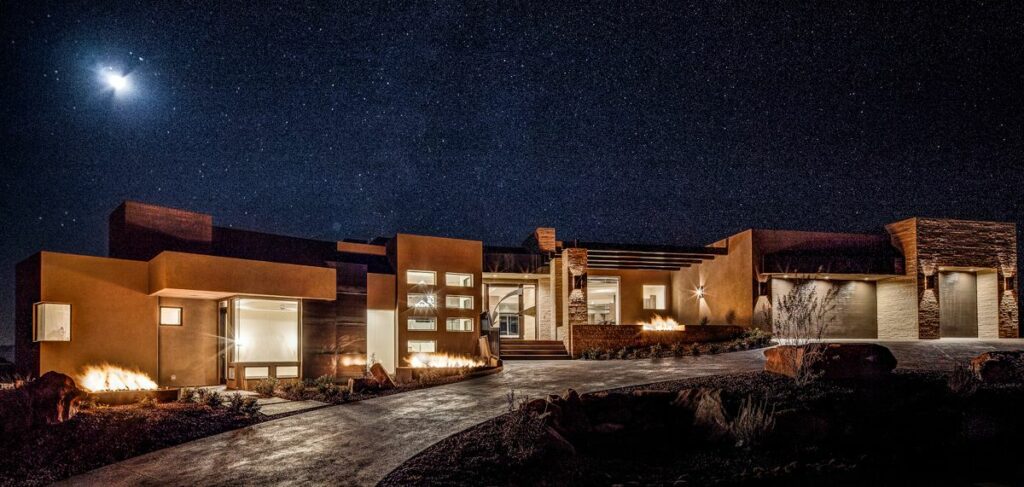 Brad is an artist at heart
No, Brad is not just a photographer who comes in and snaps a hundred photos and emails it to you. Brad is an artist who has a vision. He prides himself not only on his passion for photography but also on his innate ability to capture flattering, detailed, and unique high-quality photos that can each present a story on their own. Brad understands the need to capture the essence of the real estate and is well aware as to how potential clients view photos, what the things they are generally looking for and how they perceive images. Hence, he is solely focused on taking the 'right' photos. He brainstorms first and before shooting figures out the subject as well as the elements that need to be included. By finalizing what he is looking for, he gives himself a particular direction that allows him to seamlessly do a photo shoot that is not only effective but also meaningful. He captures an ideal mixture of both exteriors and interiors that are more than enough to hook potential clients in. Along with his one of a kind approach towards photography, you just cannot go wrong with him because of his positive attitude, passion for photography, and knack of taking perfect photos.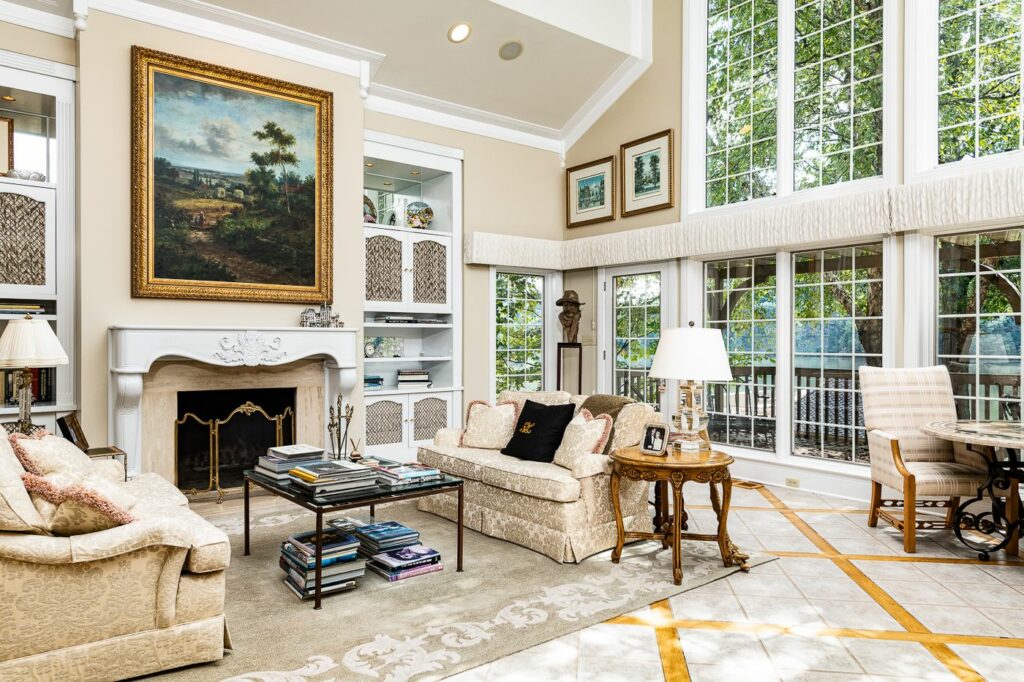 Brad is big on angles and lightening
Emphasizing on the best features of the real estate is critical if one wants to make the real estate look desirable. Saying that Brad is a master of angles and lightening will be an understatement. This is because he carefully chooses the best angles that can capture all the important details and then embraces lighting to produce high-quality, sharp, and bright images that grab the attention of viewers within milliseconds.
Brad is extremely careful when it comes to shooting around mirrors, shiny metal surfaces, and windows. Not only does he keeps himself out of the photos but he doesn't let glares or reflections create any big white spots that are huge distractions in the photos he takes. Now sometimes getting the right details becomes difficult because of the way the real estate and the accessories in it are structured. This is where the know-how of angles come in. Brad knows exactly what to do in such circumstances and he changes the shooting angles whenever the need arises. In short, he is always up to the task.
Moreover, Brad is adept at creating the perfect composition through 'proper' lightning. According to him, the heart and soul of a photograph is the lightening and without it you just cannot get the ideal shot. If the lightening is too much then the photos get overexposed and if its not enough then the images can come out dark and blurry. Optimum amount of light is essential and this optimum amount varies from one place to another. This is where, Brads ability to balance the lightening according to the requirements come in. Adjusting the ISO and the shutter speed of the camera, adding more lightening through lightening gear, not pointing at the light source directly, and even using the flash or HDR Tone mapping allow him to take vibrant photos.
Brad does try his best to avoid using HDR because he terms it as a lazy approach that rarely offers the best results. Rather, he is an expert at manipulating light to get luminous quality photographs that present the real estate in an impeccable way.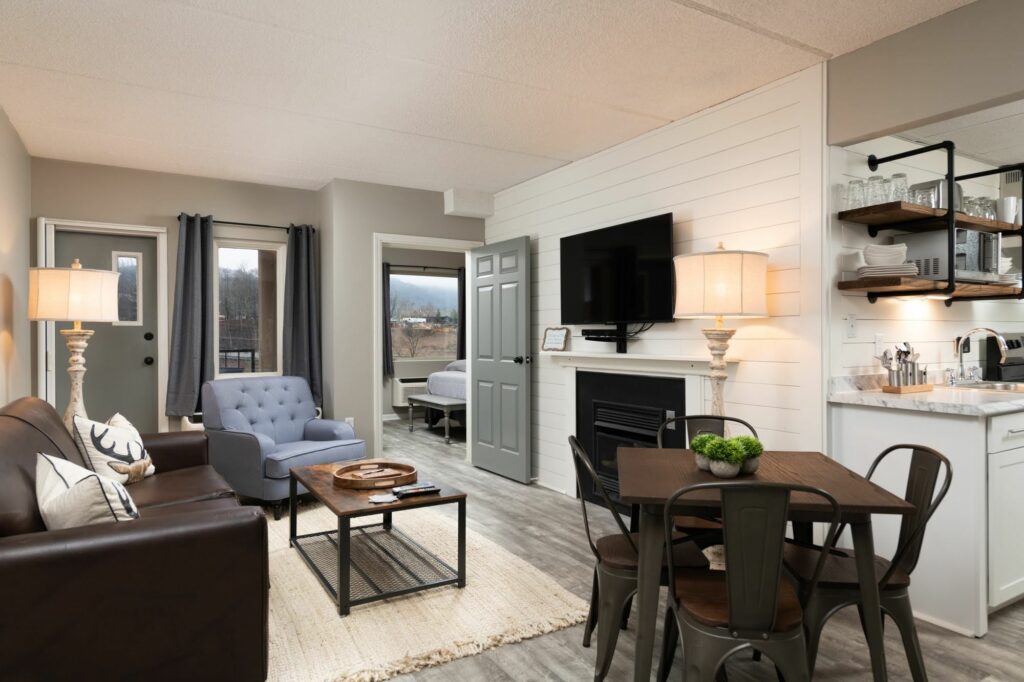 Brad has the equipment and the skills
Brad has the top of the line equipment needed to shoot high quality, high resolution, and sharp images of the real estate. Whether it be the DSLRs, point and shoot cameras, additional lenses, lightening gear, tripod stands or drones for aerial photography, Brad has them all. He leverages the equipment and realizes the importance of unique and advanced gadgets to help shoot photos that helps the real estate stand out from the crowd. However, equally important as he points out is the need to be a master at ones trade. This means having the required skillset to use the equipment, understand the situation at hand, think on one's feet and improvise accordingly.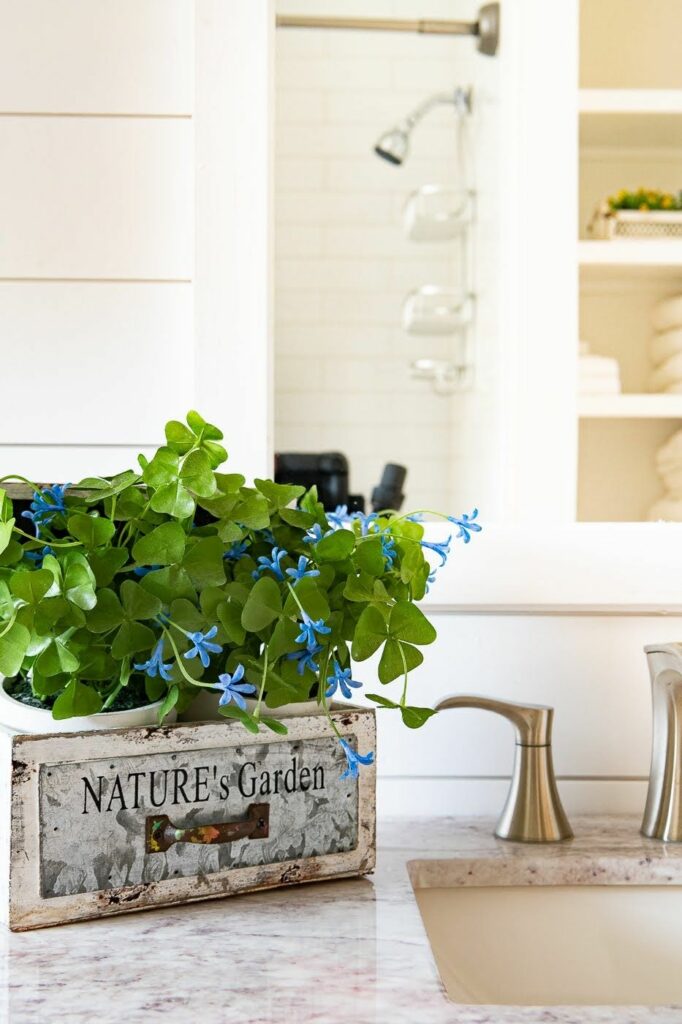 Brad is an expert at staged photography
One thing that most photographers tend to forget is that they need to capture photos that can allow the potential clients to envision themselves residing in the real estate. Brad is well aware of the importance of staged photography and hence he goes the extra mile to make sure that the real estate is in the ideal condition before he begins shooting. If it is not, then he stages the places he wants to capture. Brad understands that even the minutest of detail such as a tilted photo frame, a rugged carpet, an open toilet seat or power cords in the photos can turn off a potential buyers. Thus, Brad is big on first cleaning the real estate to make it presentable, and then furnishing it as well as adding flavor through for instance things like a rack of books, bunch of candles, and vase of flowers. Adding emotion and giving a mesmerizing personality to the real estate is essential according to Brad and so he leaves no stone unturned in trying to do exactly that. Be it de-cluttering or adding the props, Brad will do what is necessary to shoot the real estate at is best.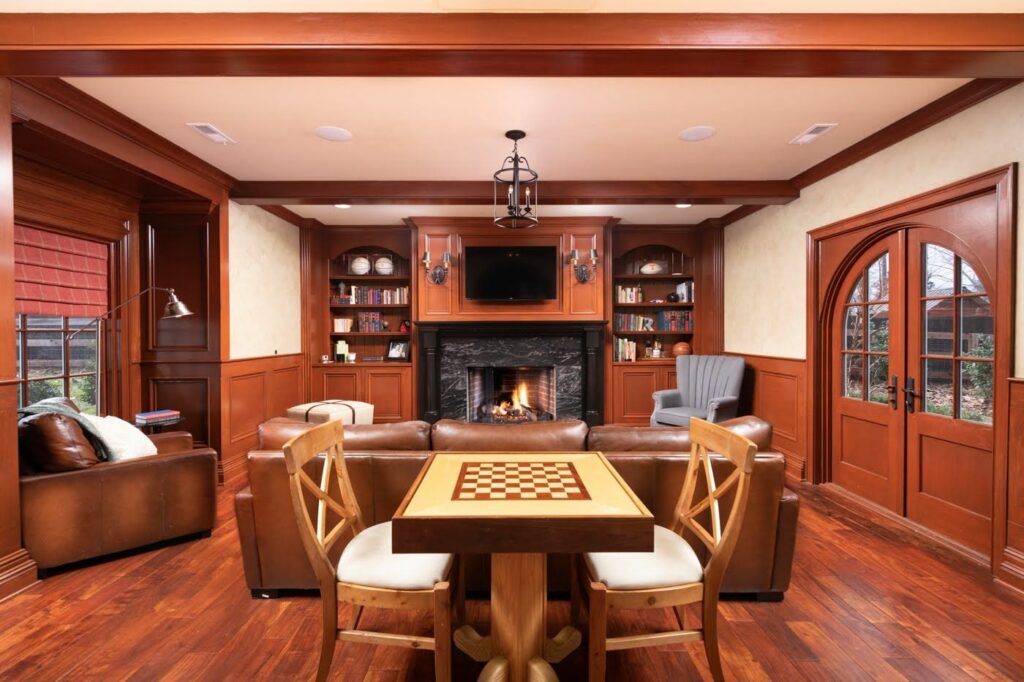 Brad delivers professionally edited photos within 24 hours
Last but not the least, Brad takes the post-production process very seriously unlike other photographers. Not only does he delivers the processed images that are enhanced to show the real estate in the best possible light but he also doesn't keep his clients waiting. Time is money and he completely understands it. Thus, he selects the best photos, edit them to ensure that even little things such as the sky, trees, grass, and the real estate itself is presented in a spectacular manner.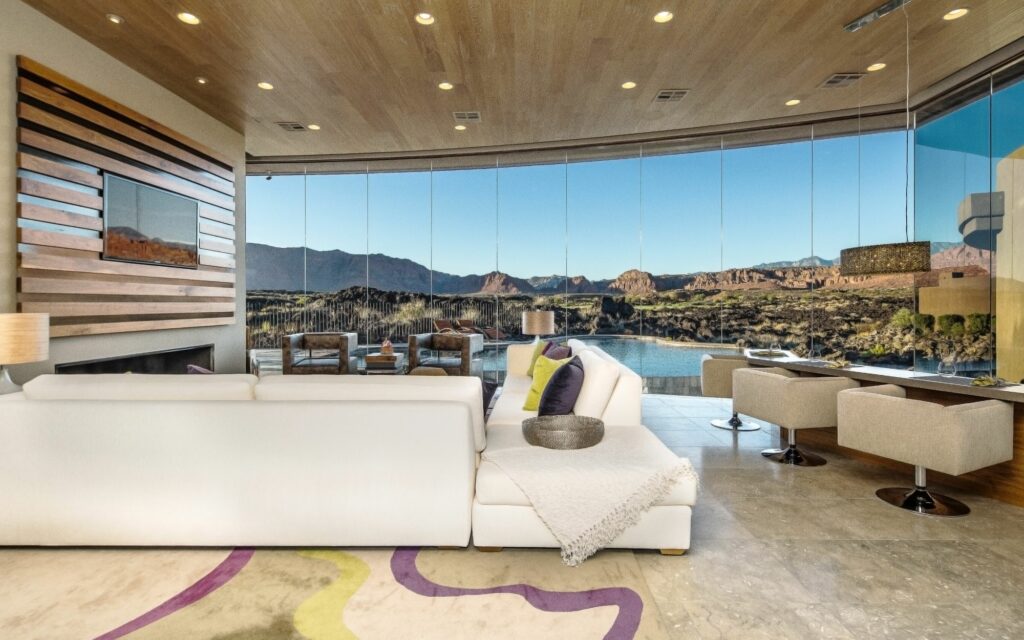 The takeaway
Brad's extensive experience in real estate photography along with his skills as well as command over equipment has earned him not only amazing reviews from past clients but also a high reputation in the market. He offers high quality real estate and property photography in the greater Knoxville TN area. So if you need professional real estate photos for your residential or commercial listings give Brad a call today and schedule a real estate photo shoot. You won't regret it. That's a guarantee.