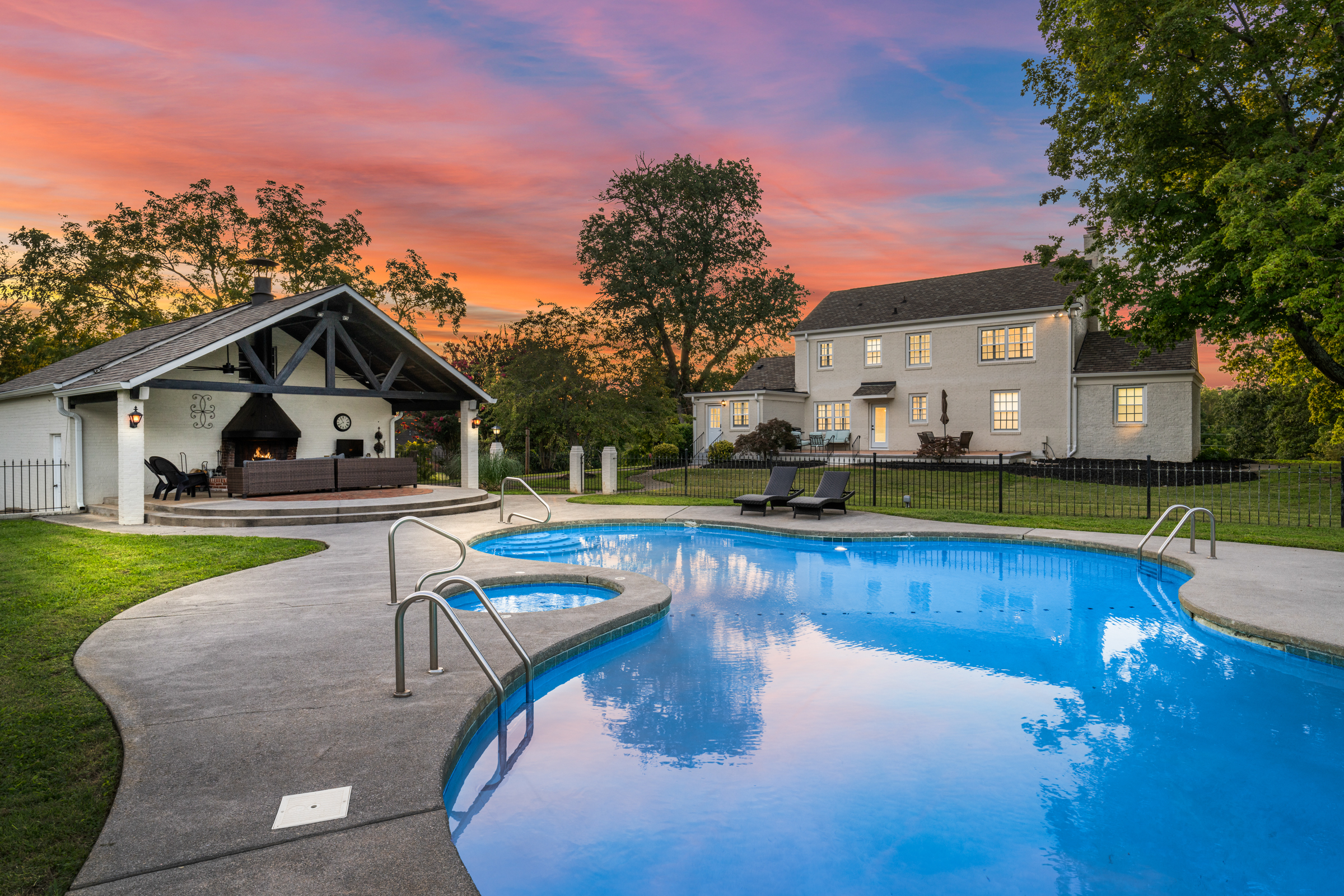 Insights into the August 2023 Real Estate Market in the Smoky Mountains
As August 2023 dawns upon us, the real estate market in the breathtaking Smoky Mountains region of Tennessee continues to experience a steadfast surge in popularity. Known for its stunning landscapes, a multitude of outdoor recreational activities, and a thriving tourism sector, the Smoky Mountains have become a favorite destination for potential homeowners and investors alike. This article aims to provide an insight into the current state of the real estate market in the area, exploring market trends, property options, and investment opportunities.
Rising Demand and Steady Price Growth:
The real estate market in the Smoky Mountains has been witnessing a remarkable surge in demand over the past year, with August 2023 being no exception. The allure of living amidst unparalleled natural beauty and the opportunity for various outdoor activities such as hiking, fishing, and wildlife spotting have attracted buyers from across the country seeking to establish their dream retreats. This persistent demand has led to overall price growth, maintaining the upward trajectory that has been observed since the beginning of the year.
Variety of Property Options:
The Smoky Mountains region offers a diverse range of property options to cater to different buyer preferences. From cozy cabins nestled in secluded mountain enclaves to expansive luxury homes boasting panoramic views, the real estate market in the area has something to offer for everyone. Additionally, there are also opportunities for securing undeveloped land and building custom homes, giving buyers the flexibility to create their own mountain oasis. The abundant options available ensure that buyers can find the perfect property to suit their lifestyle and budget.
Investment Opportunities:
Investors looking to capitalize on the burgeoning real estate market of the Smoky Mountains will find promising opportunities in August 2023. The region's ever-increasing popularity as a vacation destination, fueled by attractions such as the Great Smoky Mountains National Park and Dollywood theme park, guarantees a steady stream of tourists seeking short-term rentals. Consequently, investing in rental properties or vacation homes can generate substantial returns for astute investors.
Market Outlook:
August 2023 presents a positive outlook for the Smoky Mountains' real estate market. The region's natural charm, coupled with an attractive mix of recreational activities and a vibrant arts and culture scene, ensures a lasting appeal for both full-time residents and vacationers. The thriving tourism sector is expected to continue boosting property values and rental income, making this an opportune time for both buyers and sellers. However, it is important to note that, as in any real estate market, economic factors and unforeseen events can influence market conditions, making it essential to conduct thorough research and work closely with real estate professionals.
Conclusion:
The real estate market in the Smoky Mountains of Tennessee is experiencing an exciting phase of growth and expansion in August 2023. With increasing demand, steady price growth, a diverse range of properties to choose from, and attractive investment opportunities, buyers and investors are finding this region undeniably tempting. Whether considering a permanent residence, a vacation home, or a profitable investment, the Smoky Mountains real estate market presents a unique blend of natural beauty and financial potential. As always, due diligence and the assistance of experienced local agents are key to achieving the desired results in this bustling real estate market.
August 2023 Portfolio Update