With over 11.3 million annual visitors the Smoky Mountains is one of America's most popular vacation destinations. A perfect location to own a vacation rental property. With the advent of AirBnB, VRBO and other popular websites, vacation rentals have become extremely profitable and professional architectural photography plays a critical role.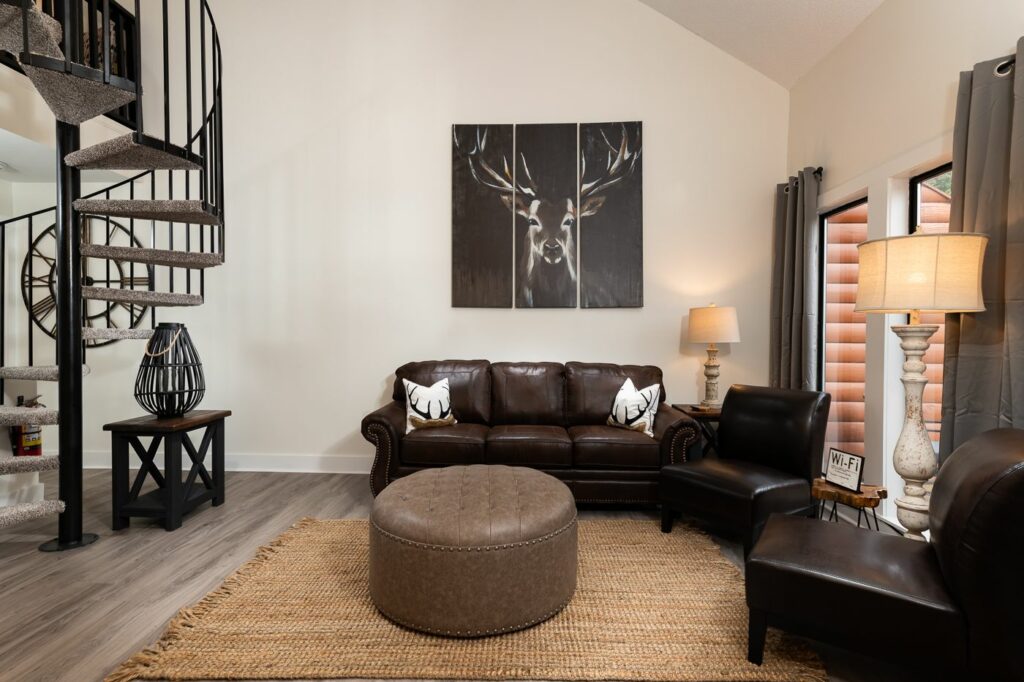 As The Smokies have become more and more popular the competition in the vacation rental market has become fierce.  Investors in these properties will need to fight for every click, professional photography is no longer a way to get the edge but a necessary minimum requirement.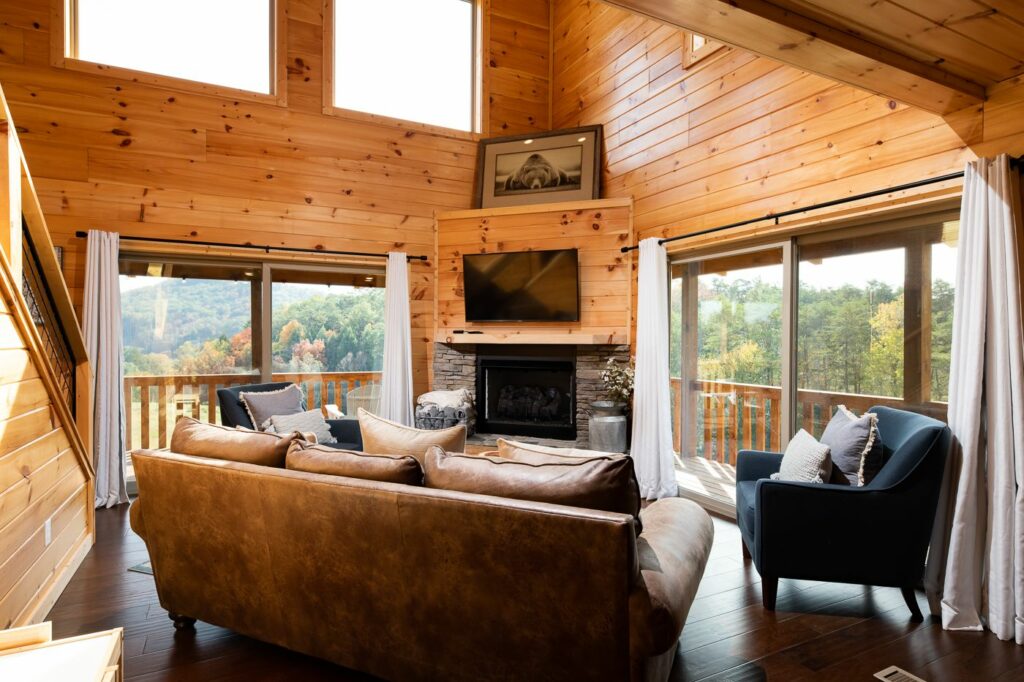 Whilst there are several local talented professional photographers in the area, few have the skill set required for architectural work. Hiring a photographer who specializes in family photos or landscape photography can be a costly mistake.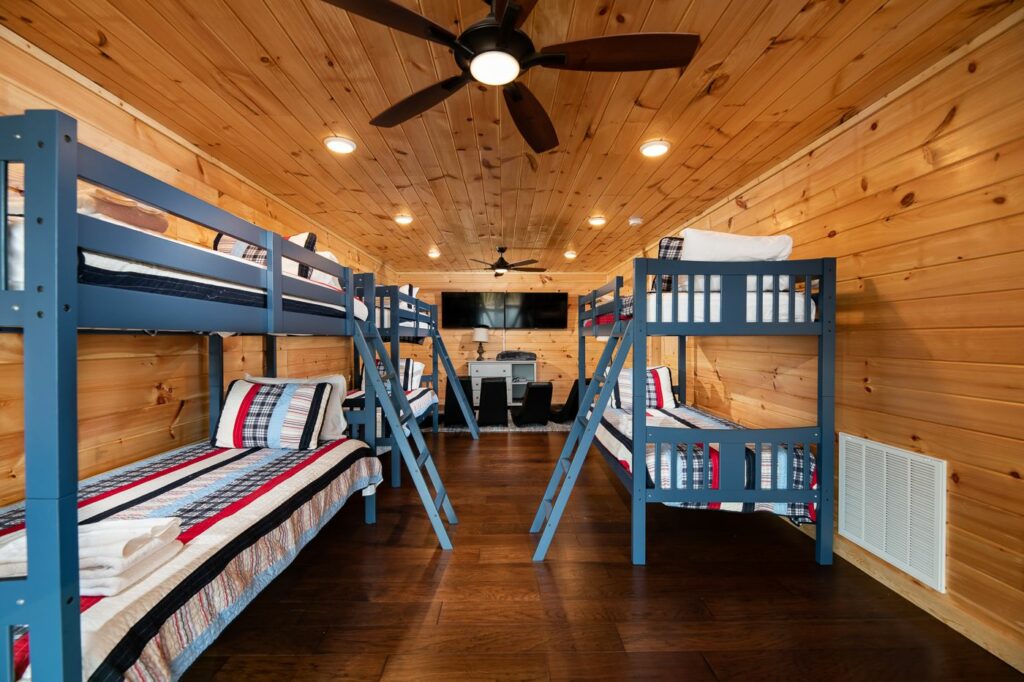 Understanding how to correctly market a vacation rental through photography is a specialized skill set. Having the fortune of spending the last decade plus photographing hotels around the country, I've had the opportunity to work directly with talented designers and marketing directors who are at the top of their game.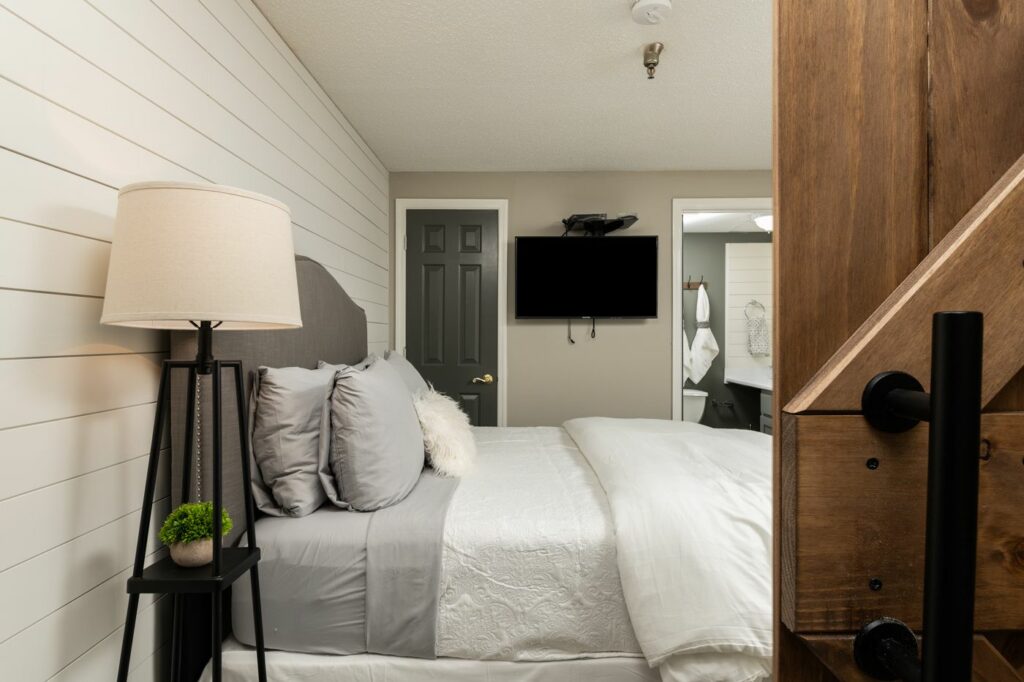 Taking this knowledge and with the benefit of photographing directly for AirBnB in the past, I can bring that specialized skill set required to create beautiful images that generate the "clicks" and interest needed to stay competitive in the vacation rental market here in East Tennessee.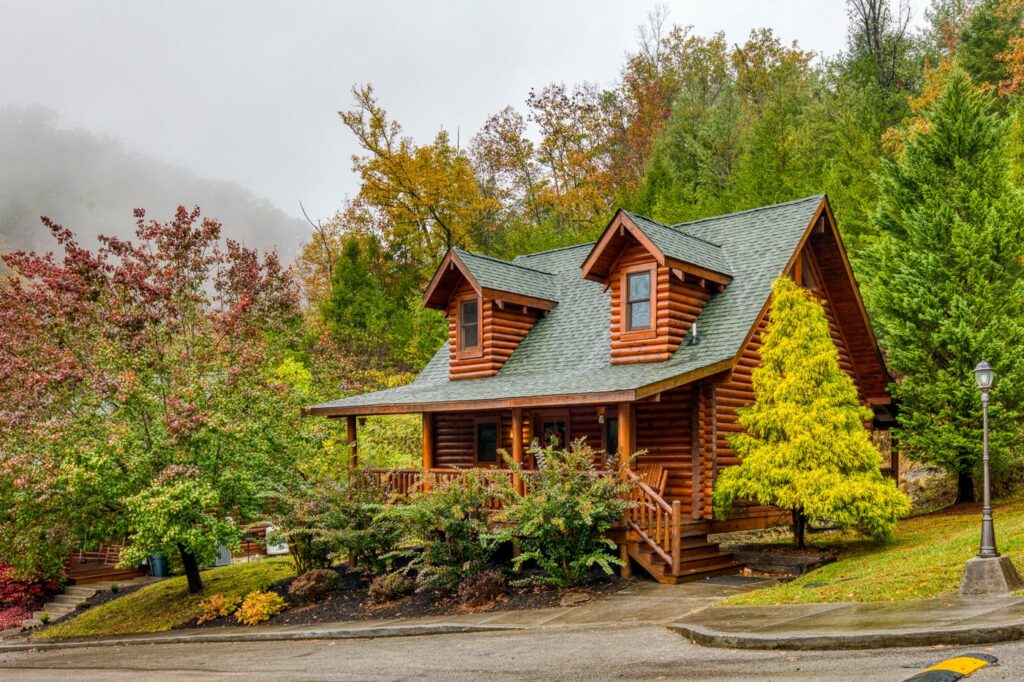 Do you own a vacation rental property in the Smoky Mountains area? I would love to earn your business! Please feel free to view my packages/pricing or give me a call today!